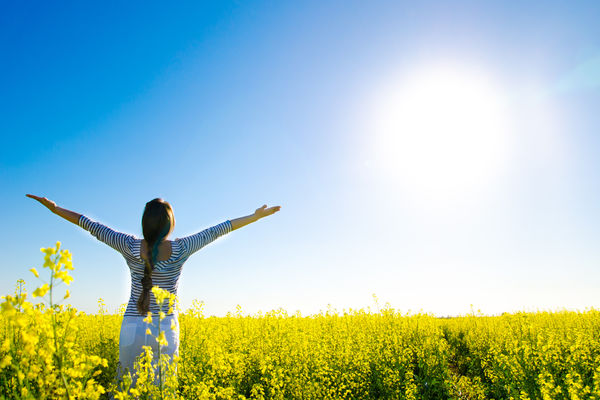 Lakeside Psychology Services are experienced in helping adults with a range of psychological and emotional difficulties, including:
Anxiety Spectrum Disorders including:

Obsessive Compulsive Disorder
Generalized Anxiety (worry) Disorder
Panic and Agoraphobia
Social Anxiety
Health (Illness) Anxiety
Posttraumatic Stress Disorder (PTSD)
Depression and mood disorders including:

Major (Clinical) Depression
Post and Antenatal Depression
Stress management and problem solving
Low self-esteem and confidence
Handling unpleasant emotions (e.g. low mood, anxiety, anger, frustration, guilt)
Adjustment to life stressors (e.g. unemployment, injury, divorce)
Communication and assertiveness skills
Time management and organization skills
Managing difficulties from workplace injuries and road accidents
Self-harm
Grief and loss
Borderline Personality Disorder
Psychosis
Schizophrenia
Schizoaffective Disorder
Be brave to change the things you can. Be open to accept the things you cannot. Be wise enough to know the difference.