Annika Carroll

Principal psychologist, Annika Carroll, is a University of Newcastle trained psychologist practising in the Lake Macquarie region of Toronto.
Annika has over 15 years experience working in a variety of clinical settings providing treatment services across all age groups. She works predominantly within the evidence-based framework of Acceptance and Commitment Therapy (ACT) which aims to support people with a range of emotional and psychological difficulties.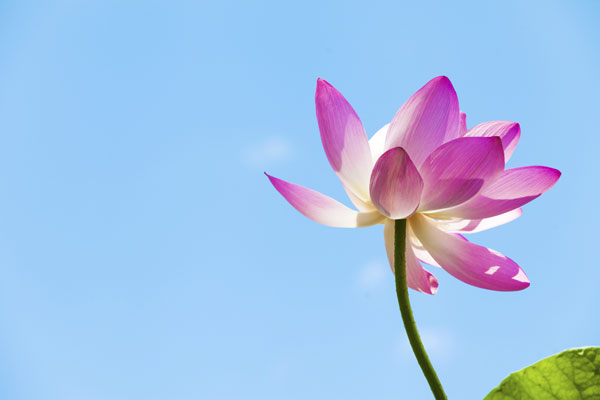 Ingrid Sims

Ingrid is a Senior Clinical Speech Pathologist with over ten years of experience working with both children and adults. She has worked in a variety of employment sectors, including Westmead Children's Hospital, schools, adult hospitals and community health.
Ingrid is Practise Manager of Sim's Speech Pathology and works closely with Lakeside Psychology Services to ensure a cohesive and integrated treatment program is provided in appropriate cases.